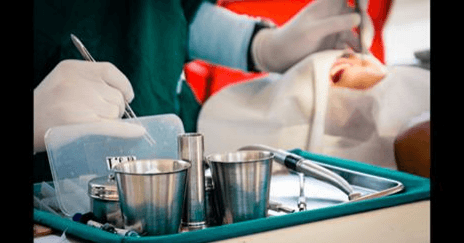 Have you ever been diagnosed with a dental condition and been prescribed a treatment plan with which you were uncomfortable?  If so, did you seek a second opinion?  We certainly hope that you did.  Second opinions can confirm a diagnosis and provide the reassurance that you need to proceed with treatment.  Or, second opinions can offer alternative solutions that are more agreeable to you.  Nevertheless, in most cases, if you have doubts about a diagnosis, your intuition may be signaling that something just doesn't seem right.  Trust your instincts and seek another opinion.
Why would you need a second opinion?  You might consider a second opinion if:
Your diagnosis is serious in nature such as oral cancer, temporomandibular joint disorder, or periodontitis for example.
You are seeing a new dentist and don't have "history" with him/her.  You just have not gained the confidence with your new dentist quite yet.
You feel like your dentist may being putting profit over your best interest and that he/she is suggesting treatments that are unnecessary and expensive.
Your condition is one that should be treated by a specialist; but, your dentist is offering to treat it instead of referring you to an oral surgeon, periodontist, or endodontist for example.
Be honest with your dentist and tell him/her that you will be seeking a second opinion.  Chances are he or she will welcome this because it will confirm his original diagnosis.  Ask your dentist to make your records, test results and radiography available to you.  And, check with your insurance company because many plans will cover the cost of second opinions. We encourage you to be your own advocate and make the most informed decision about treatment.
Here's a report from Jeremy Rogalski of KHOU that discusses just one of the many reasons we recommend seeking a second opinion.