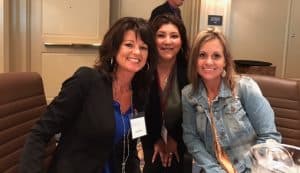 Continuing education for dental health providers is an important element in the maintenance and advancement of skills for the delivery of safe and high-quality care for their patients. On Friday, April 28, many of the surgeons and surgical staff of Northwest Oral & Maxillofacial Surgery attended the 27th Annual Edward C. Hinds Symposium which is hosted by the Houston Society of Oral & Maxillofacial Surgeons and the University of Texas School of Dentistry at Houston.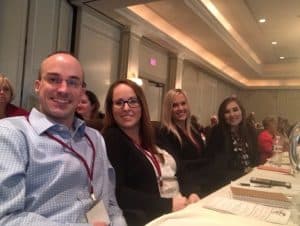 Each staff member attended the pre-symposium program which focused on anesthesia and safety. In this course, office-based anesthesia emergencies were reenacted using hi-fidelity simulation enabling our staff to experience real-time management of these critical situations. Open discussion followed and  included how to detect, manage and treat complications and emergencies related to anesthesia.
It is our goal at Northwest Oral & Maxillofacial Surgery to provide compassionate care in the safest surgical environment. By participating in interactive and valuable continuing-education courses such as this, patients can feel confident that our staff is prepared and equipped to provide quality and safe care, even in emergency situations should they arise.
For more information about Northwest Oral & Maxillofacial Surgery, its eight oral surgeons and six convenient locations, please visit texasoralsurgery.com.